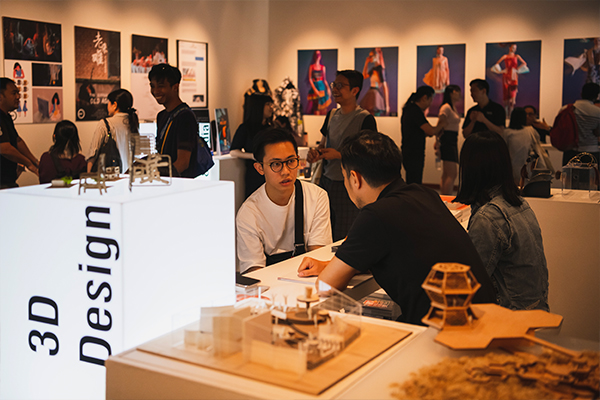 Degree Course Consultation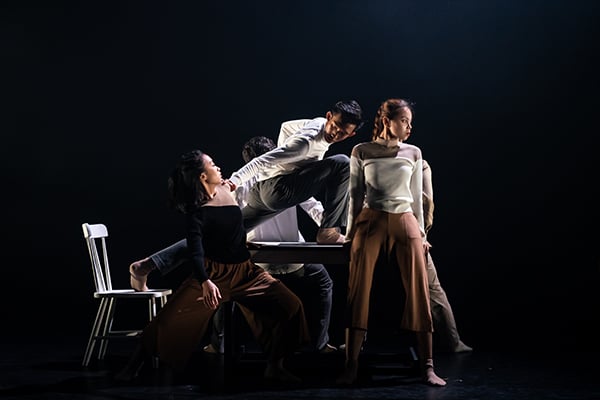 BA (Hons) Performance Making Immersion Workshop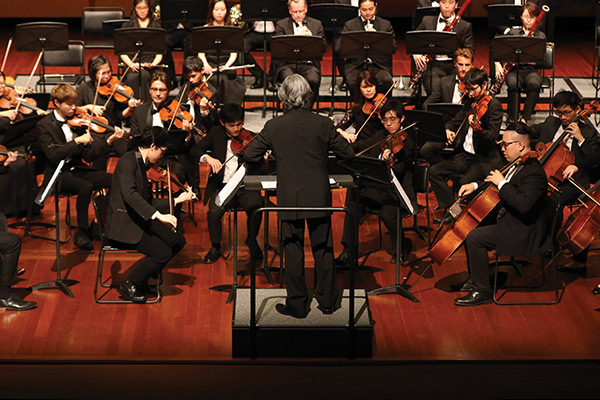 Master of Performance - Course Consultation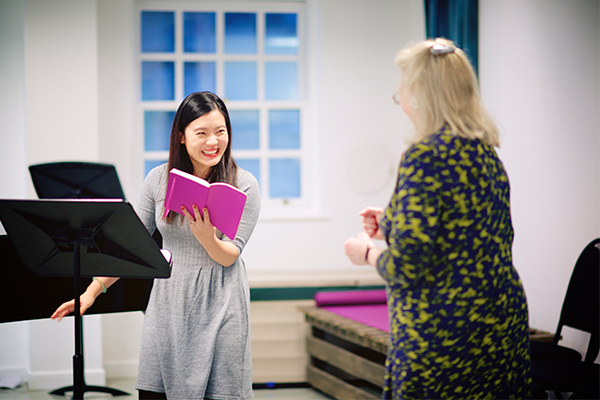 Master of Composition - Course Consultation
Why
NAFA
Established in 1938, the Nanyang Academy of Fine Arts (NAFA) is Singapore's pioneer arts education institution, well-reputed for nurturing diverse artistic talents.
Through industry-led practice and experiential learning, NAFA nurtures creative talents who lead in both traditional and contemporary art practices.
The academy offers full-time diploma courses through the School of Art & Design comprising Fine Art, 3D Design, Design & Media and Fashion Studies Programmes; School of Arts Management, Dance & Theatre; and School of Music.
With 13 Cultural Medallion Award recipients and 14 Young Artist Award winners among its prominent alumni, NAFA remains committed to inspire learning, resilience and growth through the arts.
Explore Our Programmes

→

Dedicated faculty
Our dedicated team of experts and specialists will inspire your learning and help you become a confident leader in your chosen field.

Practice-led curriculum
Our curriculum embraces a contemporary practice that leverages on our cultural heritage, with the aim of nurturing your creative attitudes and critical thinking.

Industry-based learning
We offer authentic learning opportunities through industrial attachments and internships, industry and community projects, and teaching practices through a steadfast network of esteemed creative industry partners.

Overseas learning
Our overseas programmes will enable you to gain critical insight and global exposure to current ideas and innovations.
Yes, you will need to register for an account here as well as book the slots for the webinars, course consultations and exhibitions.
No, you may use the existing account to book the slots for the webinars, course consultations and exhibitions
If you have booked slots for any of the zoom webinars, you will need to have access to internet, download and sign into the Zoom app via a personal computer or mobile device (e.g. phone, tablet).
We would use it to share more information about NAFA, our courses and activities with you. Rest assured that we are compliant with the PDPA and that your data is safe with us.